What people are saying about SiteSeer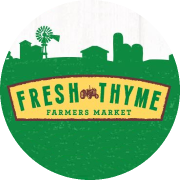 Fresh Thyme Farmers Market
Director of Real Estate and Market Research
"SiteSeer is the right tool to help us prioritize markets and rank and compare potential sites based on supply and demand for our offering. Going forward, we'll have more confidence that every location we open has been carefully evaluated to ensure a high likelihood of success."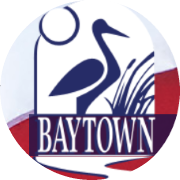 City of Baytown
B.J. S., Associate Executive Director
"We have evaluated many different location analytics toolsets and like the value that SiteSeer's Community pack and Vista data will provide us as we offer new entrants information about this market... With SiteSeer, we will enhance our ability to provide substantive, evergreen data to show companies why they would succeed here."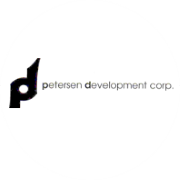 Petersen Development
David P.
"Great software, easy to use, great customer service. Helpful videos that show how to work everything involved with the software. Out of all of the different types of software we have SiteSeer is the only one that we have not had one problem with."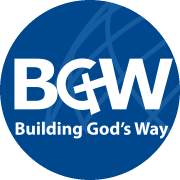 BGW Services
Catherine T.
"For years we struggled to find the right demographic service and were thrilled to discover SiteSeer. It's simple to use and creates clear, easy to read reports. Customer service is clearly a huge priority for this company and it has been a joy to work with them."
No testimonials were found.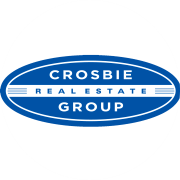 Crosbie Real Estate Group
Hannah W.
"Running demographic reports is easy. The void analysis tool is also super helpful. Lastly, the heat maps are a great tool."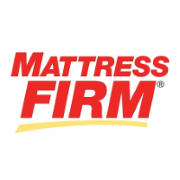 Mattress Firm
Randy C., SVP Real Estate
"Our teams have collaborated to develop a robust platform for market analysis that will help us make well-informed real estate strategy decisions. We look forward to using the SiteSeer platform to help us with future store development and help us effectively manage our existing store portfolio."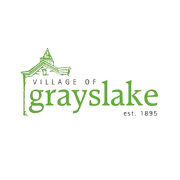 Grayslake Business Partnership
Managing Director
"The Village of Grayslake has so much to offer retailers, and we're excited to use SiteSeer and its powerful platform to do better research in order to show national and local chains exactly what they will gain by coming here."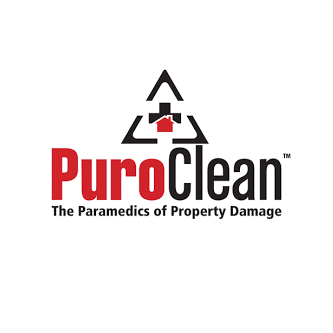 PuroSystems
CEO
"[SiteSeer's Territory Planning] pays for itself with just one additional location."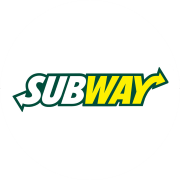 Subway
Franchise Owner
"…was extremely helpful. Good analysis"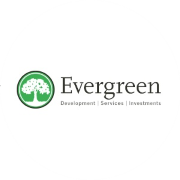 Evergreen Development Company
Acquisition Manager
"…the insights we needed to enter a new market"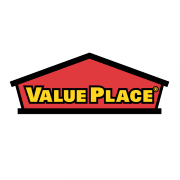 Value Place Hotels
President, Real Estate Services
"...a custom set of analytic tools at a competitive price and a partnership as we grow"
Learn how SiteSeer can help you