Powerful, on-demand analytics software for effective location analysis
Effective growth requires a smart site selection process. SiteSeer help you find the best markets and sites.
Site Scorecards. Empower your team to evaluate potential opportunities from the desk or in the field.
Hot Spots. Visualize your site selection profile on a map to find the best opportunities.
Model Builder. Quickly and easily create your own scorecards and hot spots.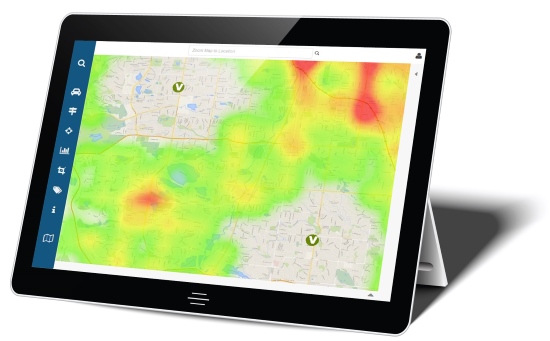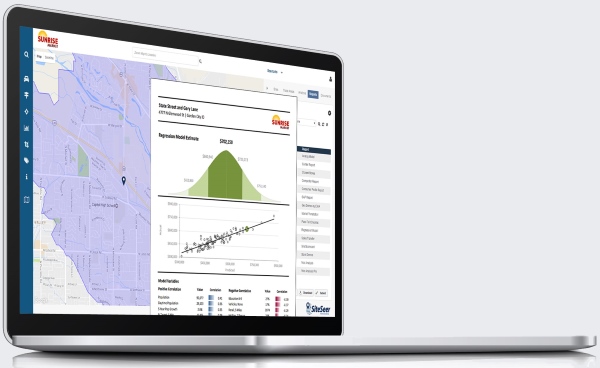 SiteSeer provides powerful, transparent, and easy-to-use analytics for accurate site forecasting.
Machine learning. Employ cutting-edge artificial intelligence (AI) / machine learning algorithms to improve forecast accuracy.
Predictive Models. Increase confidence in your decisions with hands-on, explainable approaches such as analogs and gravity models.
Sales cannibalization models. Evaluate the impact of openings, closures and relocations on your store network.
Executing a growth strategy requires understanding your customers. SiteSeer can help you make decisions that lead to higher sales and customer loyalty.
Customer Segmentation. Determine who your best customers are and where to find more of them.
Target Marketing. Understand customer attitudes and behaviors, find under-served customers and optimize your advertising spend.
Consumer Activity. Use mobile phone data to understand travel patterns and visits and build better trade areas.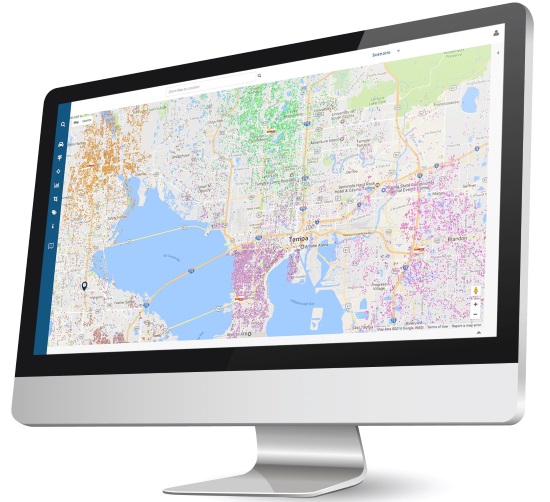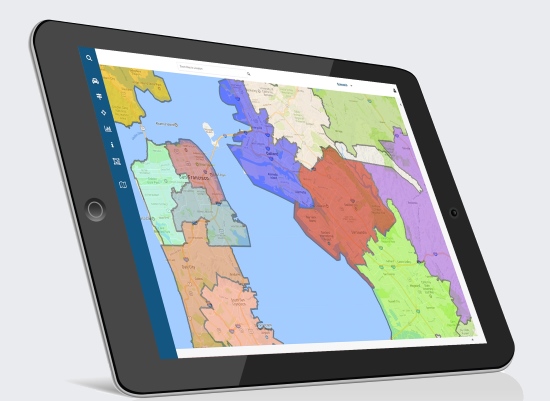 Franchise Territory Planning
In franchising, a systematic approach for evaluating growth opportunities is essential. SiteSeer provides the tools franchisors need for profitable expansion.
Franchisee Portal. Allow your franchisees to evaluate and submit sites and control what they see and access.
Territory Manager. Design and manage your territories with SiteSeer's integrated tools.
Automated Territory Optimization Model (ATOMTM). Create balanced, defendable and profitable territories.
From finding tenants for a vacant center to identifying expansion opportunities for your clients, SiteSeer helps you do your job effectively.
Void Analysis Pro. Identify retail demand gaps in your trade area and the tenants most likely to fill them. Learn more
Retail Match. Show your retail or restaurant client exactly how your site matches their requirements.
Tenant Site Packets. Once you have your facts, create customized reports to market your property.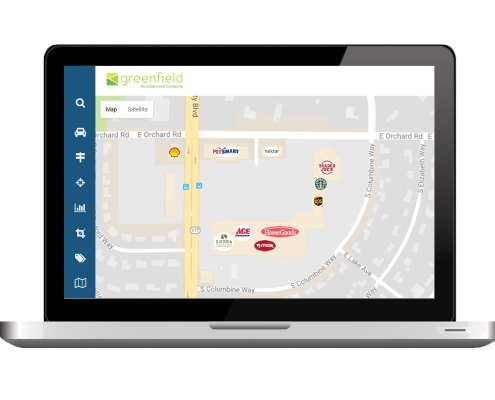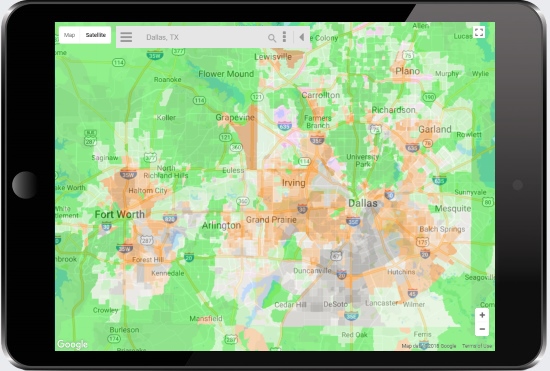 Retail provides goods and services consumers in your city demand, creates jobs, and increases tax revenue. Use SiteSeer to plan an effective retail strategy and recruit with confidence.
Community analytics. Evaluate your community's retail potential, identify gaps, and find the right businesses to fill them.
Surplus and leakage. Understand where dollars are leaving your city and benchmark your results against similar U.S. cities.
Recruiting packets. Show businesses why they should locate in your community.